If you're looking for ways to boost your immunity, vaginal health, and gut health, you might want to check out Love Wellness Vitamin C. This product is not just an ordinary vitamin C supplement. It's a blend of natural ingredients that work together to support your overall health.
Love Wellness Vitamin C contains 1000 mg of vitamin C per serving, which is 1111% of your daily value. Vitamin C is a powerful antioxidant that helps protect your cells from free radical damage, supports collagen production, and boosts your immune system. Vitamin C also helps maintain a healthy vaginal pH, which prevents infections like bacterial vaginosis (BV) and yeast infections.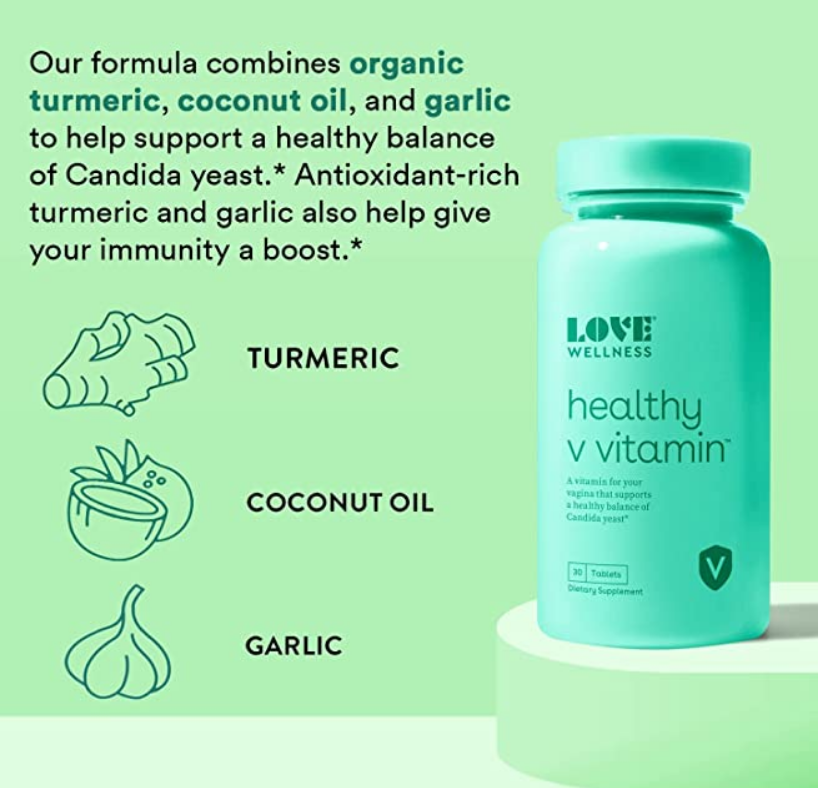 Love Wellness Vitamin C is Vegan, Gluten-Free, Dairy-Free, Soy-Free and Non-GMO. It's made with clean ingredients that are doctor formulated and OB/GYN approved. It's also easy to take. Simply take one capsule daily with water to enjoy the benefits of this amazing product.
Love Wellness Vitamin C is more than just a vitamin. Here's a wellness solution to help you feel great from the inside out. Whether you're looking to prevent or treat bacterial vaginosis, boost your immunity, improve digestion, or just look radiant, Love Wellness Vitamin C can help you get there.
Love Wellness Vitamin C is the ultimate supplement for women who want to love themselves well. Order it today and see what a difference it can make in your life.