Endemic in 21 countries in Latin America, the disease is spread by trypanosomes, or "kissing bugs," small winged insects that suck the blood of people as they sleep, and mainly affects rural communities living in substandard housing.
Chagas disease affects up to seven million people worldwide, but only one in ten is diagnosed.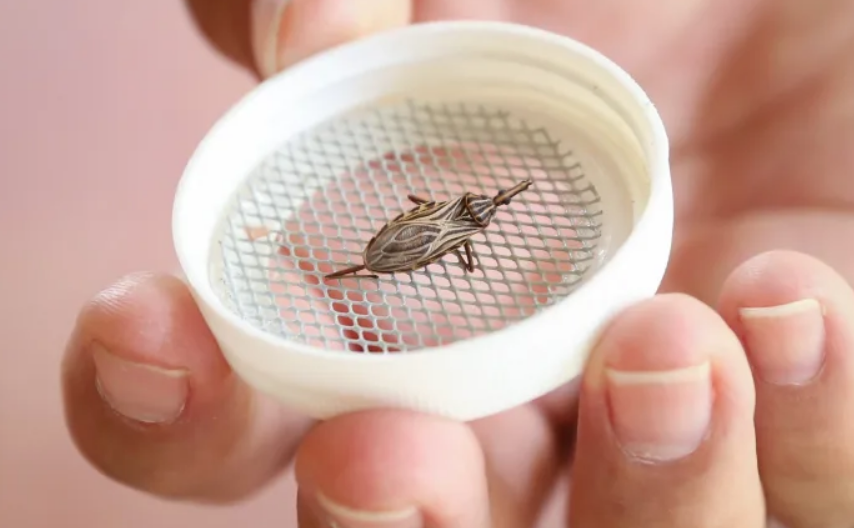 In most cases, the infected person is not even aware that they have Chagas disease because they have no symptoms. However, in up to 30% of cases, the disease progresses over the course of 10 to 20 years, eventually leading to serious cardiac complications that can lead to cardiac arrest and death.
The impact and burden of this disease is particularly severe in Latin America, where more people die from Chagas disease than from malaria.
In Colombia, it is estimated that more than 400,000 people have been affected by Chagas disease and more than 130,000 have developed clinical complications. In Argentina, between 400,000 and 500,000 people have suffered heart disease associated with the progression of the disease.
However, despite the challenges posed by Chagas, there is little public awareness or funding available for research throughout South America. This is because it is very poor!
This neglect is particularly evident in conflict-affected areas of Colombia, as the presence of armed rebel groups in Arauca, in the north-east of the country, has prevented the provision of basic health services in the state for decades.