If you're looking for a portable, versatile speakerphone that can handle conference calls with ease, look no further than the Jabra Speak 510 Wireless Bluetooth Speaker. This sleek and compact unit lets you connect to any device via USB or Bluetooth and enjoy crystal-clear sound without echo or distortion. Whether you're working from home, in the office or on the road, the Jabra Speak 510 will make your meetings more productive and enjoyable.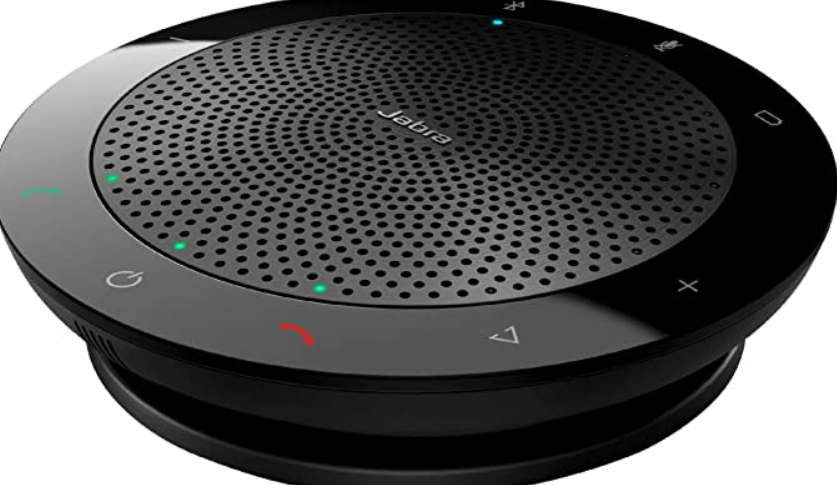 The Jabra Speak 510 is designed to be used anytime, anywhere without being plugged in. It has a built-in rechargeable battery that can last up to 15 hours of talk time on a single charge, so you don't have to worry about running out of power in the middle of a call. You can also use it as a wireless speaker for playing music, podcasts, or audiobooks, thanks to its powerful 360-degree omnidirectional microphone that picks up sound from every direction.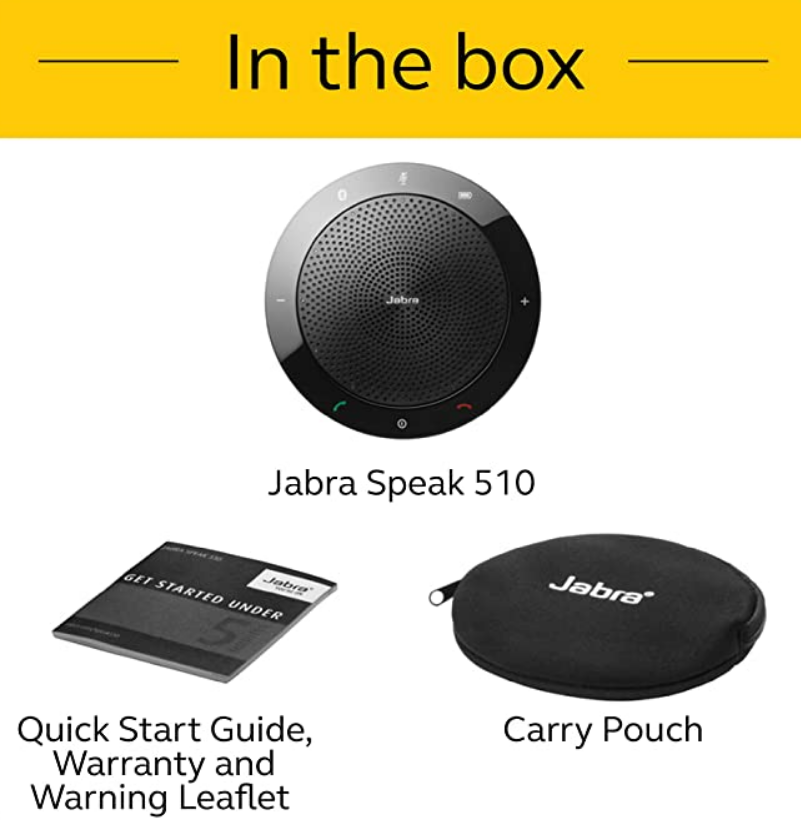 One of the best features of the Jabra Speak 510 is its compatibility with various devices and platforms. You can easily pair it with your smartphone, tablet, laptop, or headphones using Bluetooth Class 1 technology, and it has a wireless range of up to 100 feet. You can also plug it into your computer with a USB cable that doubles as a charging cable. The Jabra Speak 510 works seamlessly with popular softphones such as Skype, Zoom, Microsoft Teams, Google Meet and more. You can even use voice commands to control calls with Siri or the Google Assistant.
If you want to experience the difference a high-quality speakerphone can make for your communication needs, don't miss this opportunity to pick up the Jabra Speak 510 Wireless Bluetooth Speaker at an amazing price. This is a limited time offer that won't last long, so order today for free shipping and a 100-day return policy. You won't regret it!