If there's one thing I've discovered during the boom in homestays, it's that some parts of the UK are indeed quite fascinating.
From the pristine beaches of Cornwall to the English Riviera, sleepy Welsh villages and the rugged Scottish Highlands, there is so much to explore. However, one destination has been named the UK's most coveted destination for 2023 – but it is not the famous Cornwall or Scotland.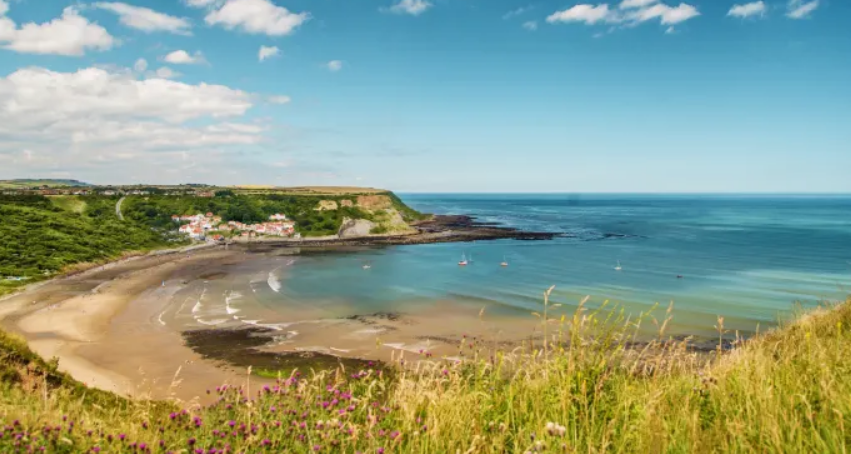 Yorkshire has been voted the most popular place to visit this year, largely thanks to its postcard-perfect coastal towns and rolling valleys. It's attracting a lot of travel lovers… to the area!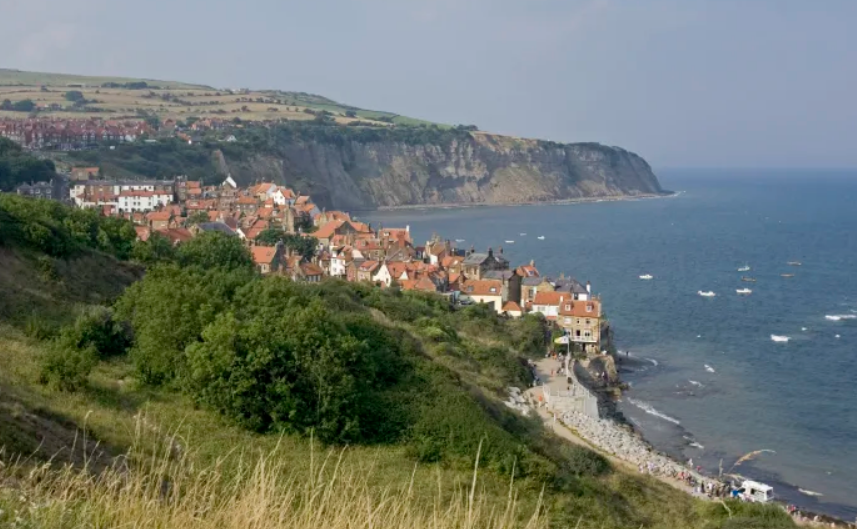 The survey data shows that nearly half are planning to travel outside of tourist hotspots such as Norfolk, Ayrshire and Kent, as many are looking to avoid overcrowded areas and seek lower price points.
More than half of those surveyed said they were unable to book a trip abroad this year, while 42% wanted to book a UK holiday at the last minute in the hope of getting a better travel offer.
Two in five respondents (43%) plan to spend £1,000 during their stay, with a third looking to camp or luxury camping this year and 54% opting for self-catering.
"